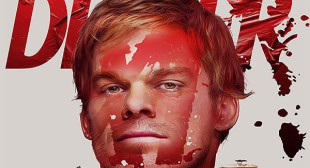 Check out these realistic posters by Adam Spizak depicting characters from popular TV shows like Mad Man, Dexter, Californication (yeah it's meaning in two words), Breaking Bad and The Walking Dead. Seems we have pretty similar taste in TV 🙂
As per Adam:
"The project started few months ago as fan art and slowly grow bigger and bigger to finally end up as series. First round of five of my fav TV shows and also – first round of prints! I've tried to approach the project as both fan and also what i would think was important from the show's perspective – the essence. The Essence for me was closely related to music in these shows, a connection become the core of each idea".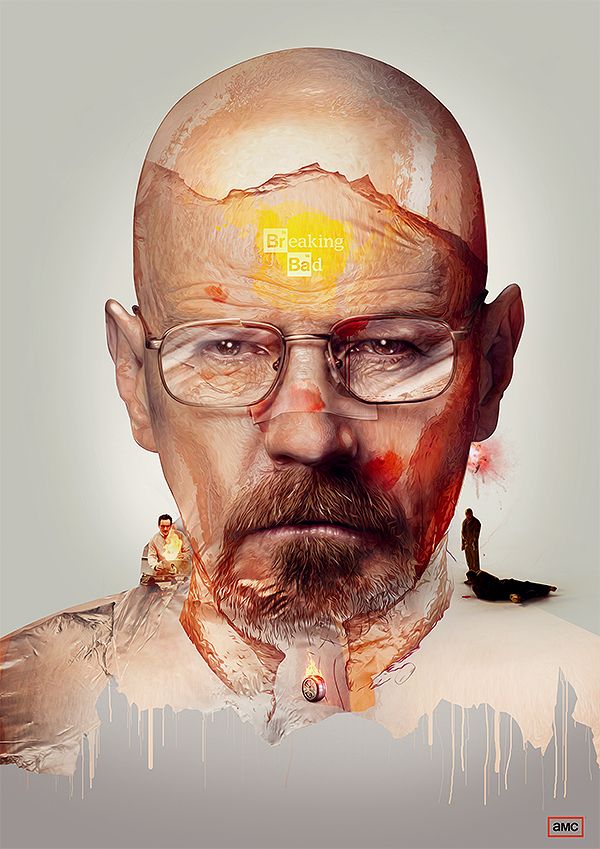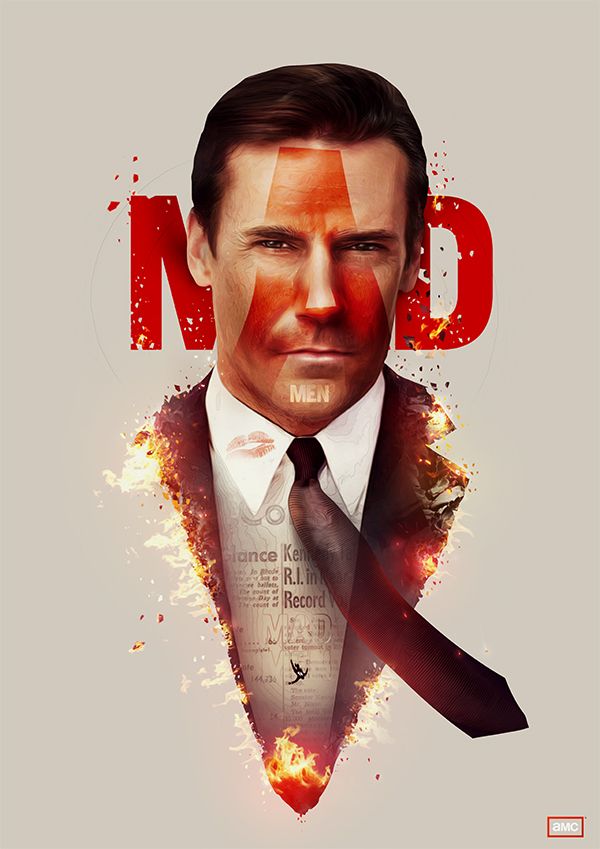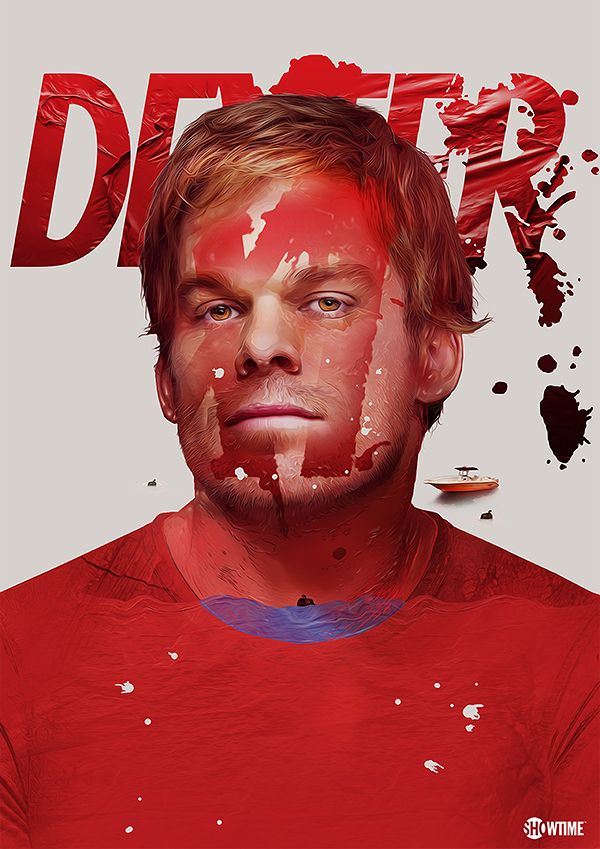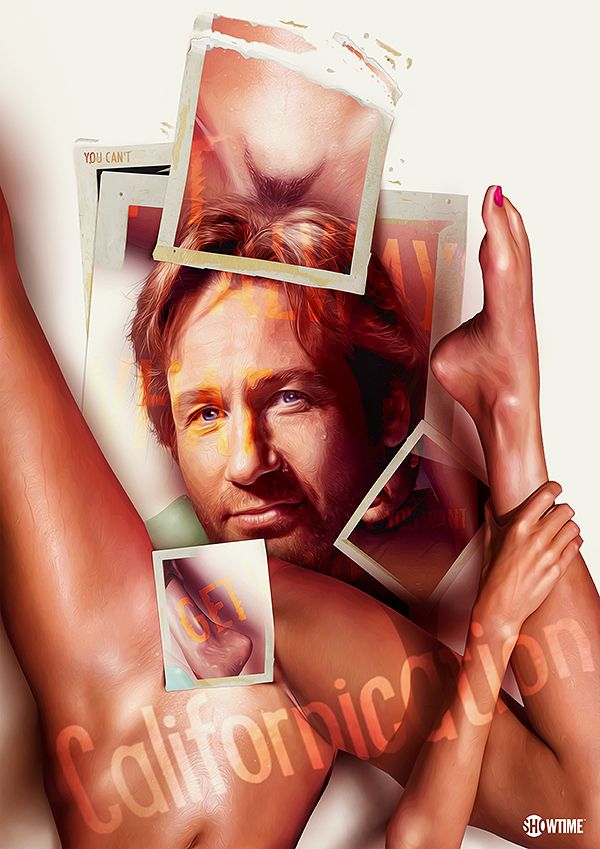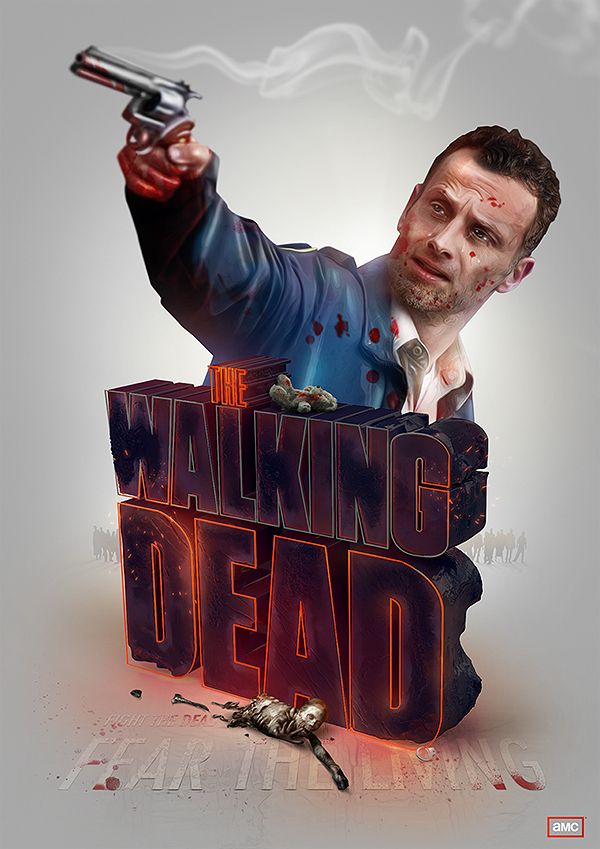 See below creative process Adam used to create Californication poster. Attention to detail is just amazing.

You can purchase Breaking Bad wallpapers here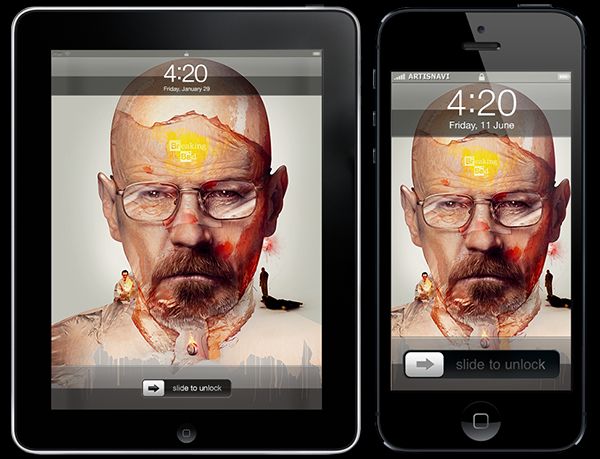 All artwork is by Adam Spizak
Characters depicted, TV show names and logos are property of their respective Networks.