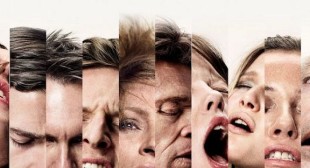 No stranger to the controversy Danish filmmaker Lars Von Trier done it again. Long before his latest movie Nymphomaniac is scheduled to be released on December 25, 2013, publicity is gaining momentum by release of movie posters depicting main characters in orgasmic facial expressions so natural it makes you wish you were present in their photo-shoot.
Naturally remarks from actor Shia LaBeouf that he had real sex during the filming doesn't hurt.
Whether your favorite or not, Lars Von Trier definitely is one of the most innovative filmmakers having this gift at creating moods (some of them disturbing) that sucks you in but are never dull or indifferent. On our favorite movie list is Europa, Breaking the Waves, Antichrist and Melancholia. From the actors in these posters we think Uma shall be a frontrunner in depiction of big O.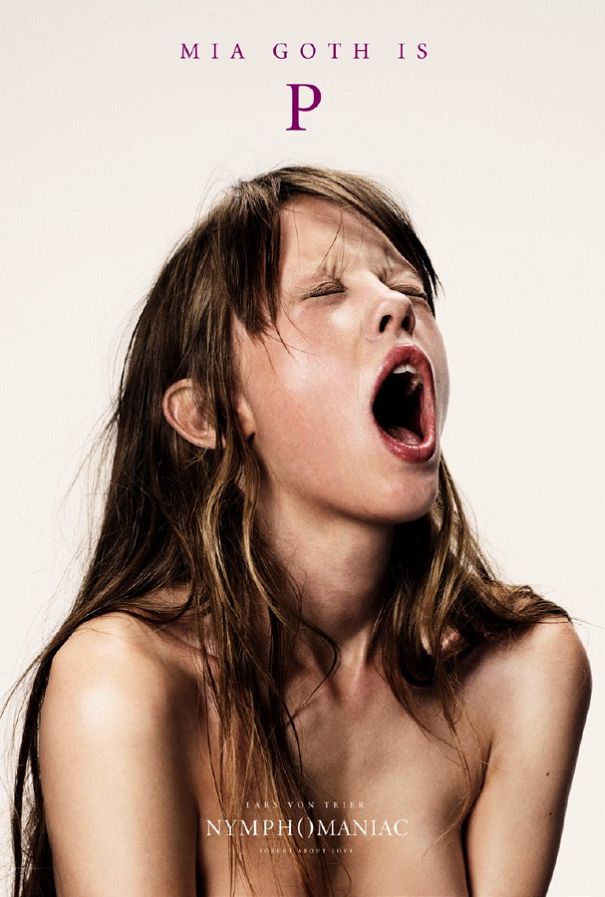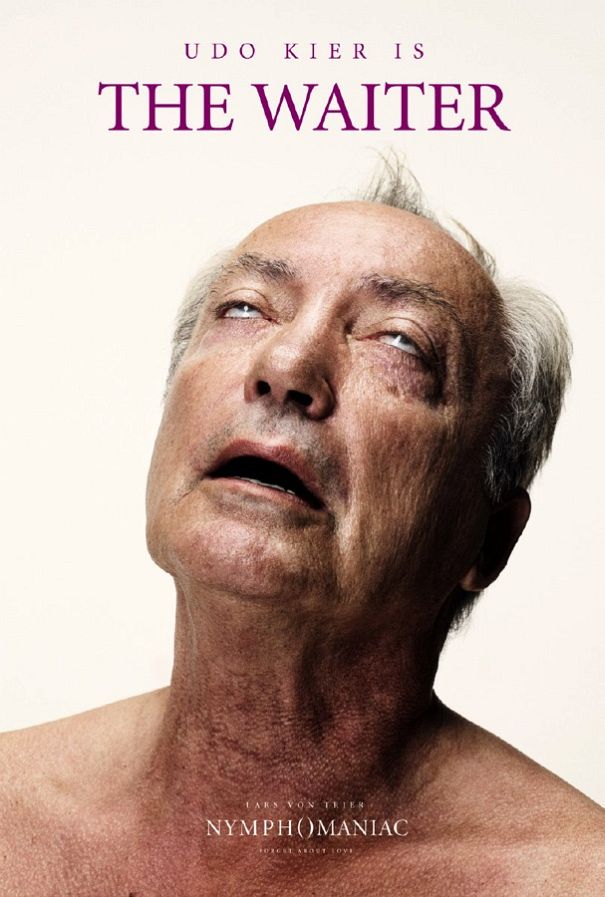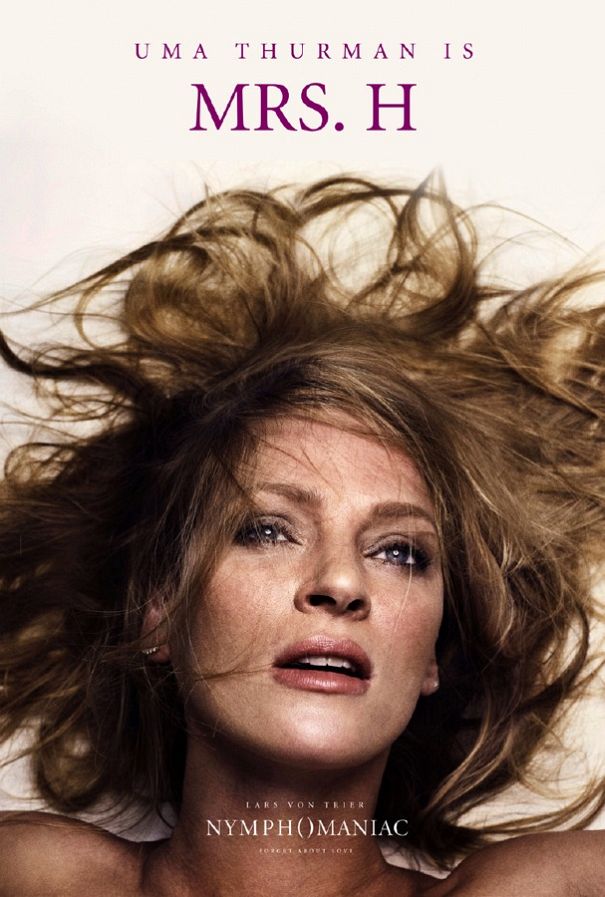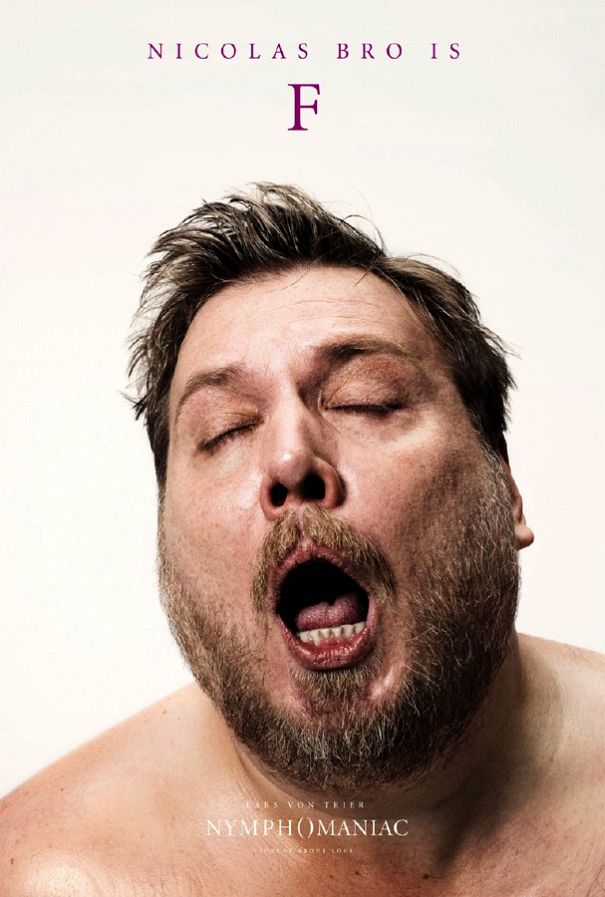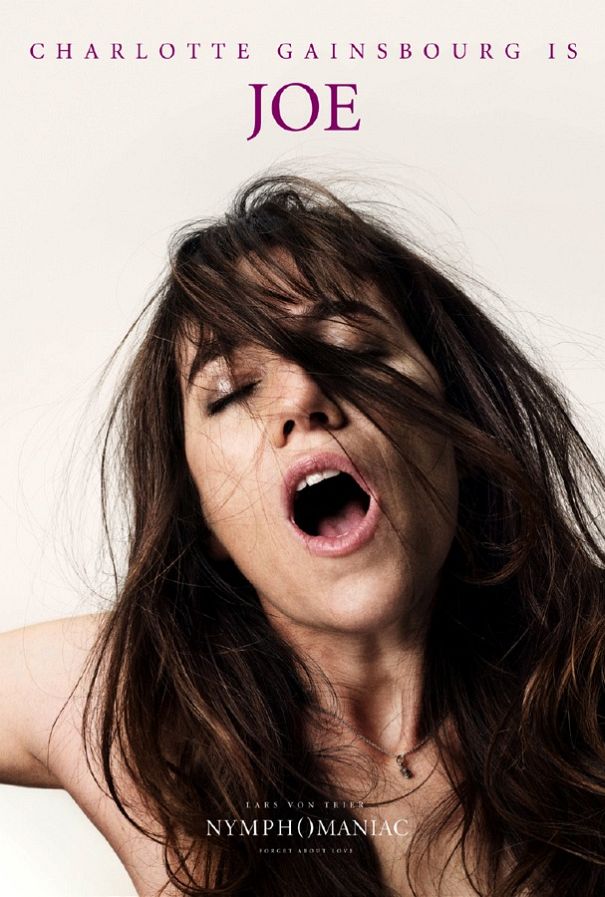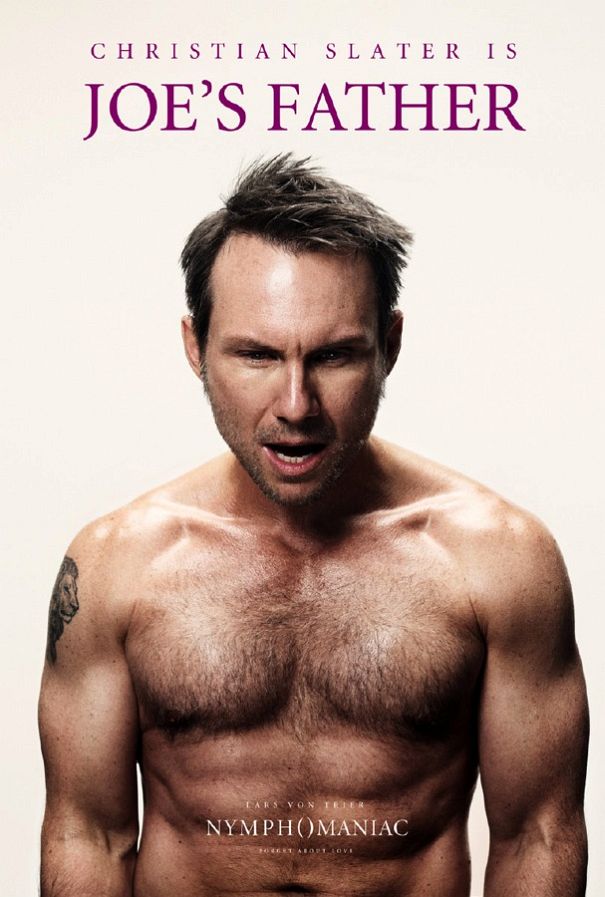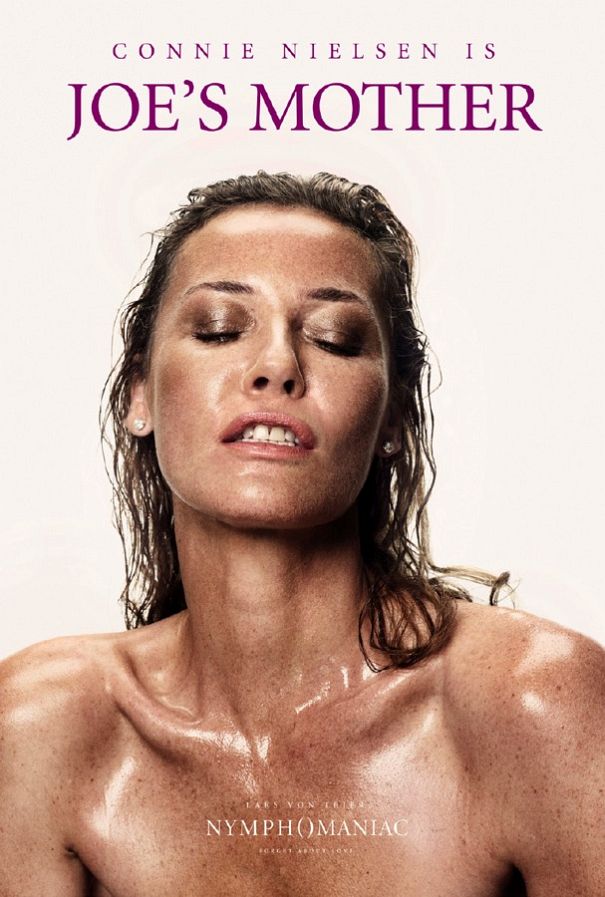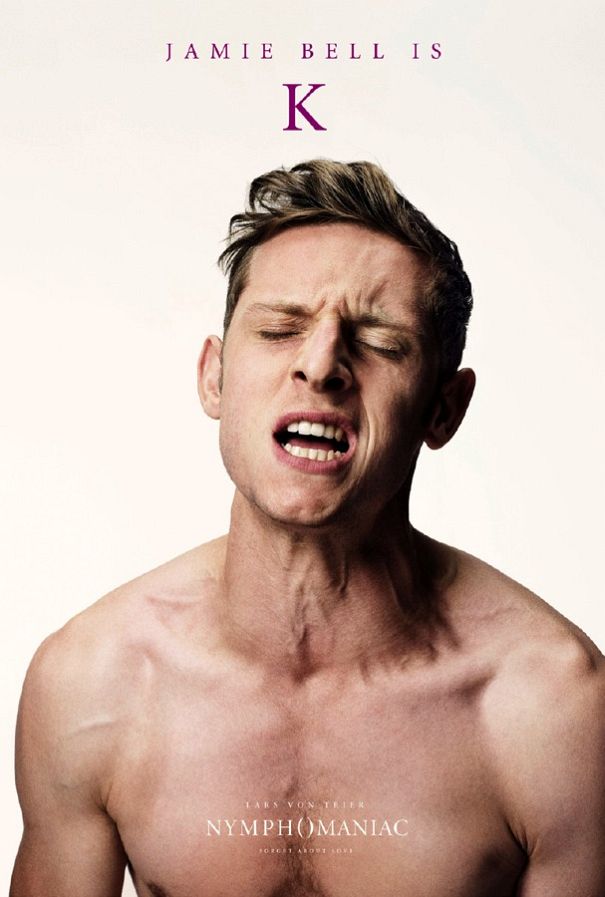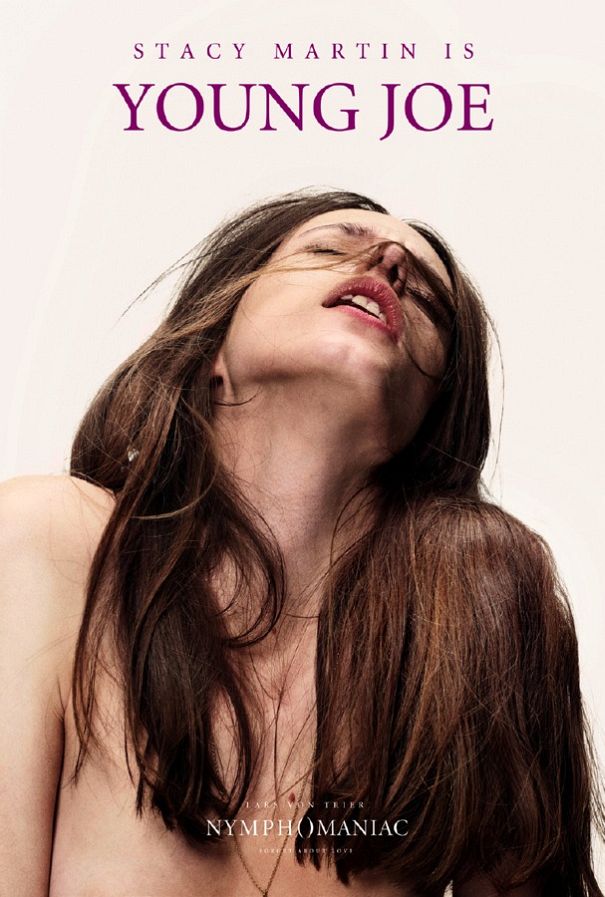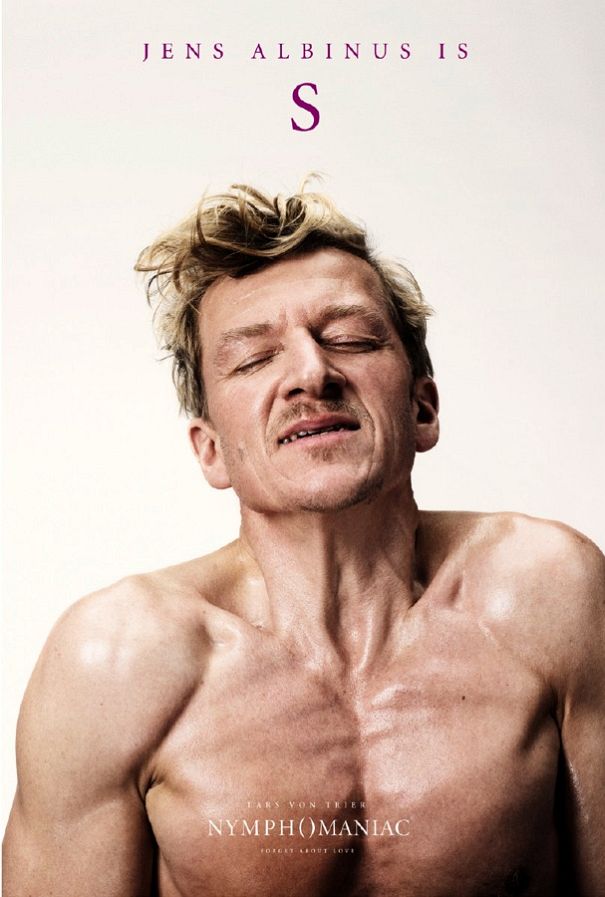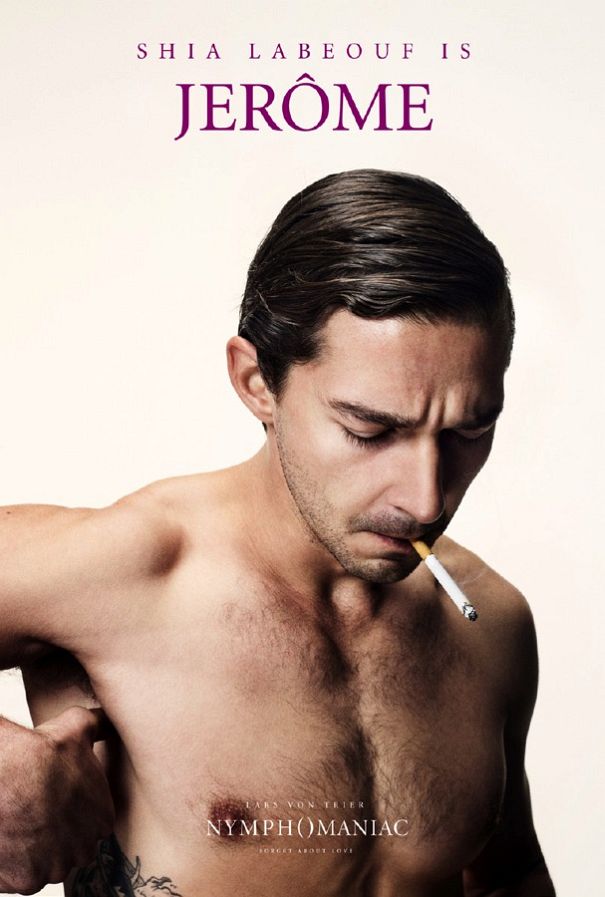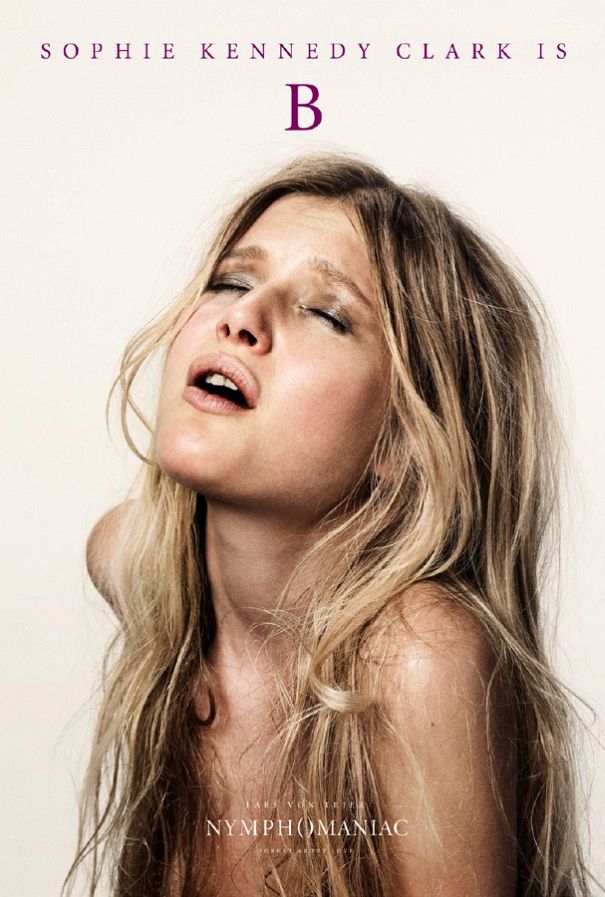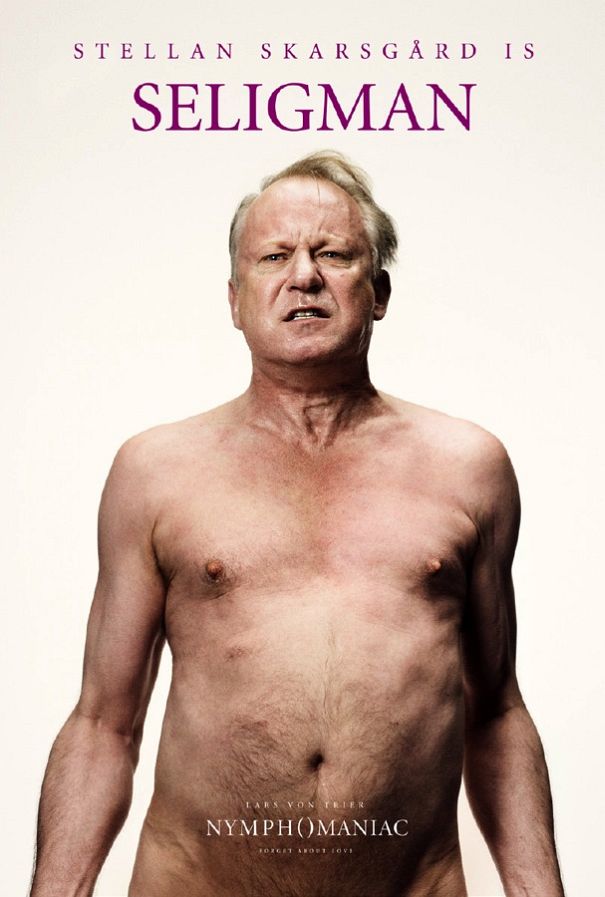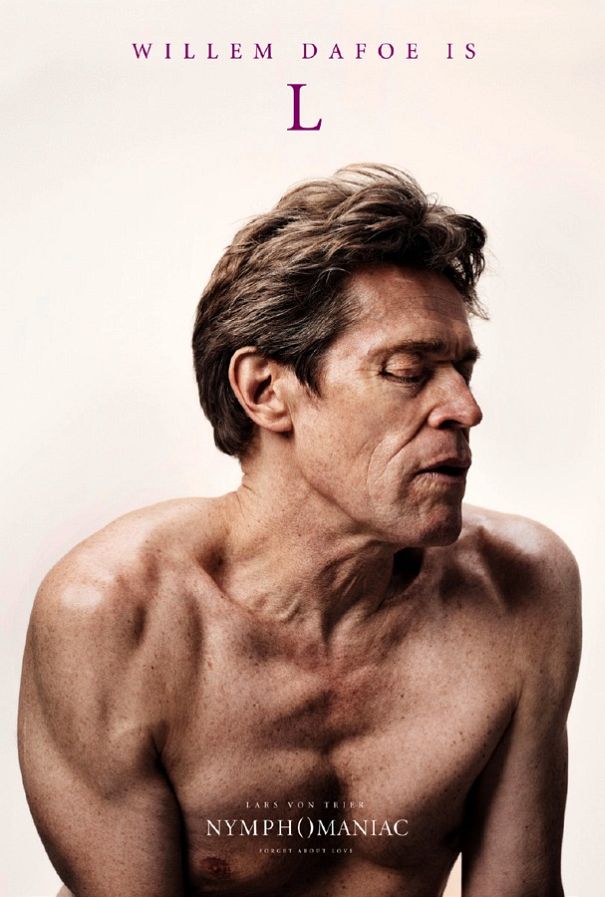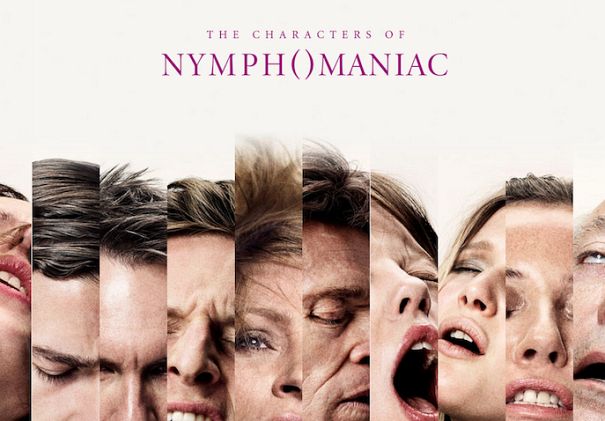 More can be found on Zentropa