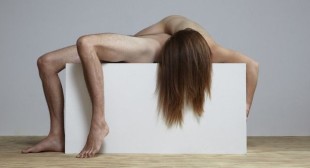 In his stylized presentation New York based photographer Bill Durgin explores anatomic deconstruction of human form in to anonymous sculptural shapes.
We selected sampling of Bill's work spaning through several critically acclaimed series.
Using recognizable visual narrative photographer appropriates and deforms human shapes into collection of objectified forms.
Artist chalenges us in to acceptance of grotescue poses softened only by the beauty of suggestive compositions and delicate shadows and hues.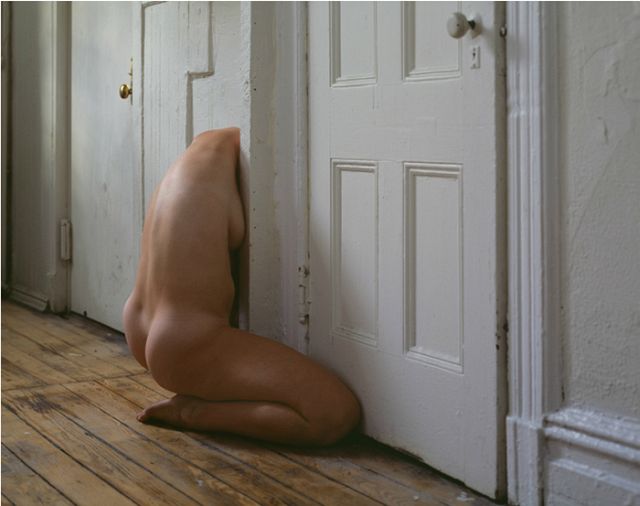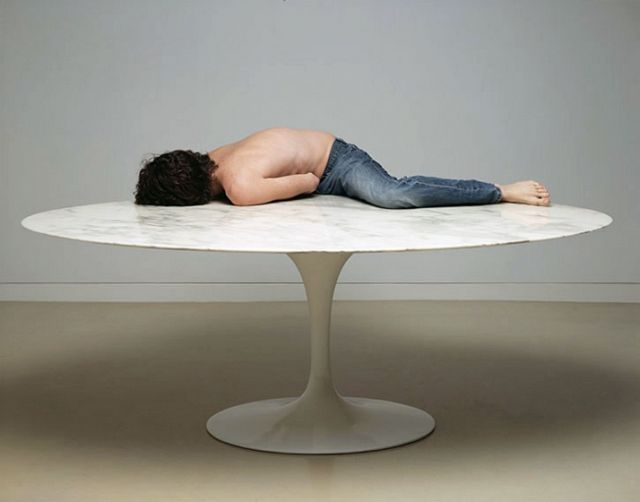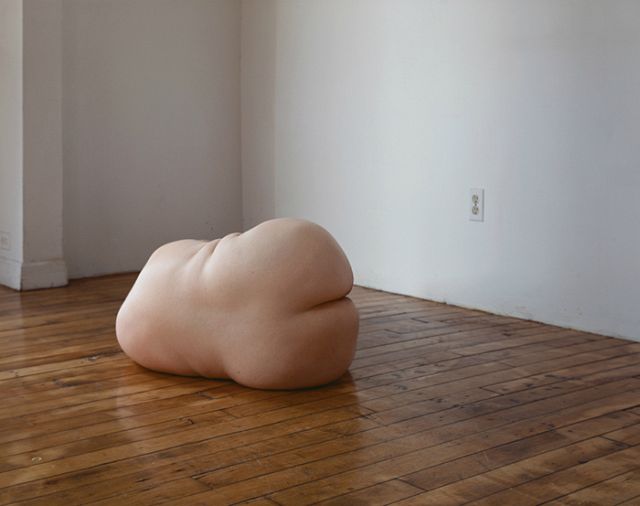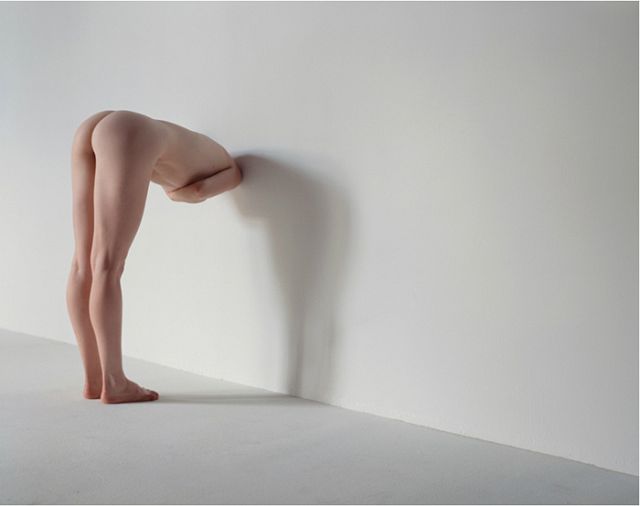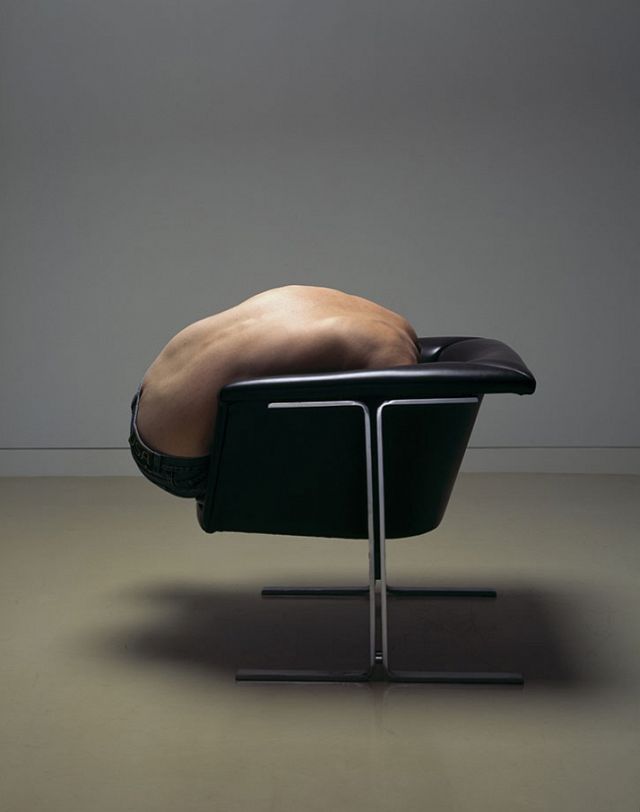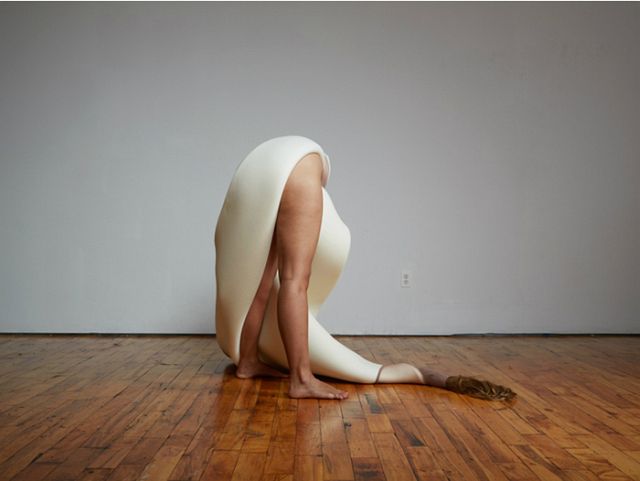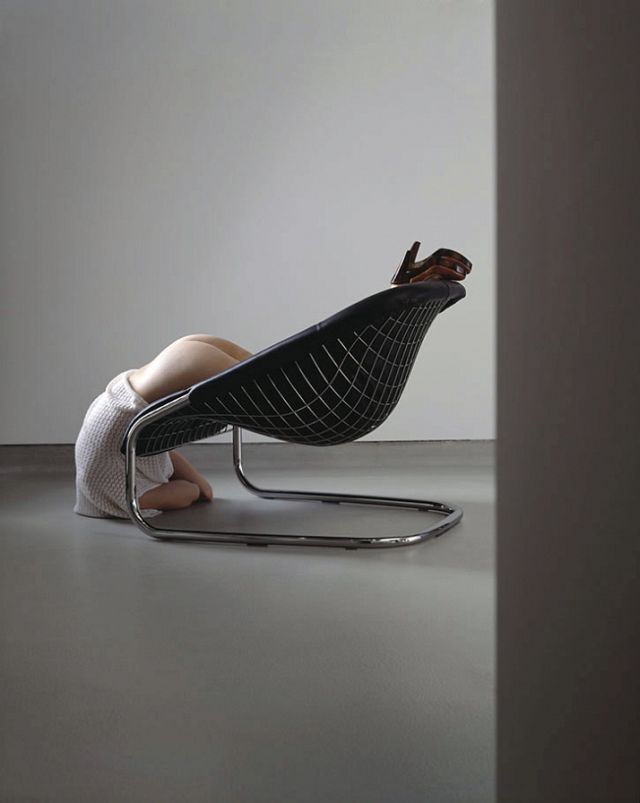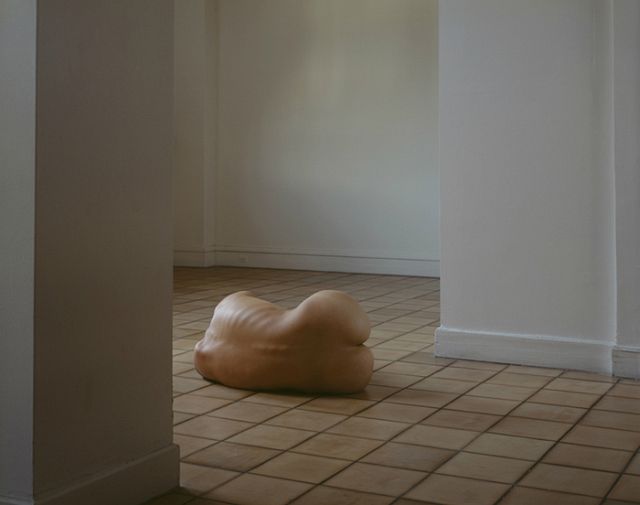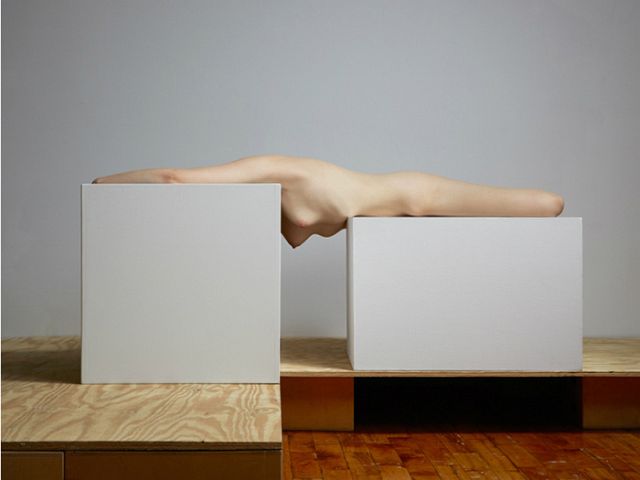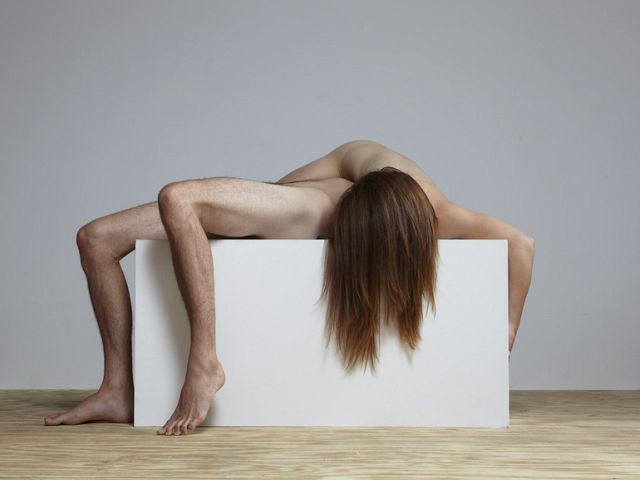 Photography by Bill Durgin