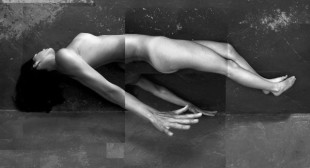 We picked a few photographs from Swiss artist and fashion photographer Roger Weiss.
In his series "Suspension" Roger uses collage of images to assemble models in beautiful compositions.
"In her skin" captures fleeting moment, an intimate meeting of sorts  between the subject and the photographer's lens.
More of Roger Weiss photography here.
Suspension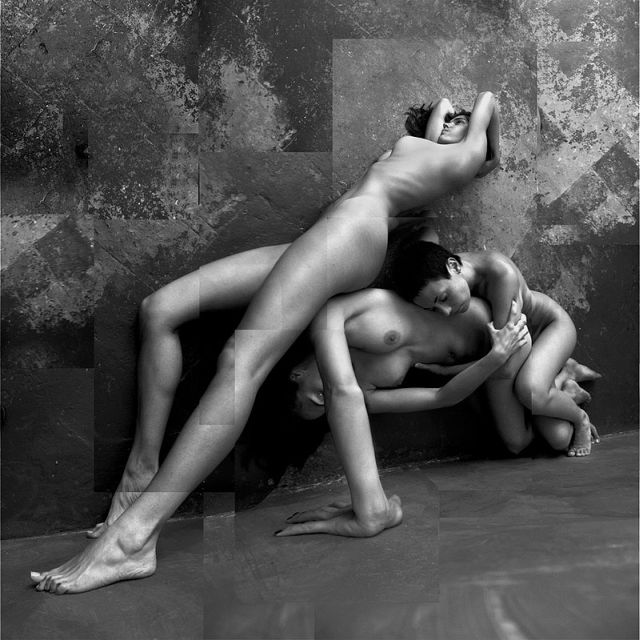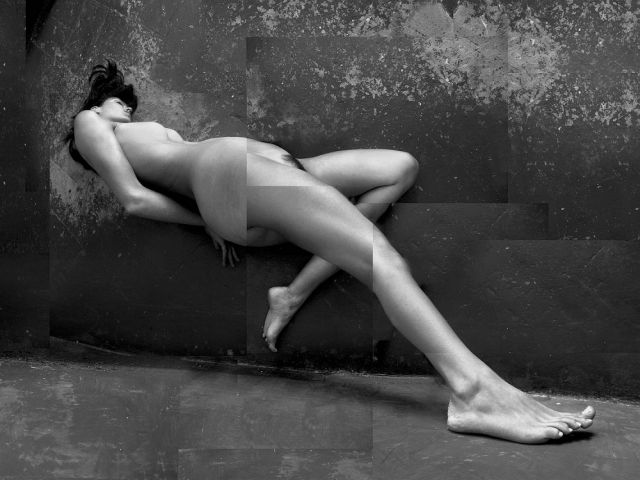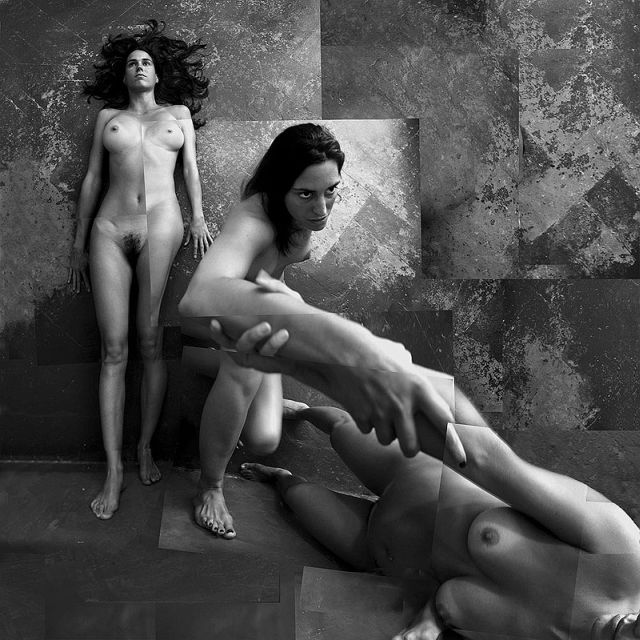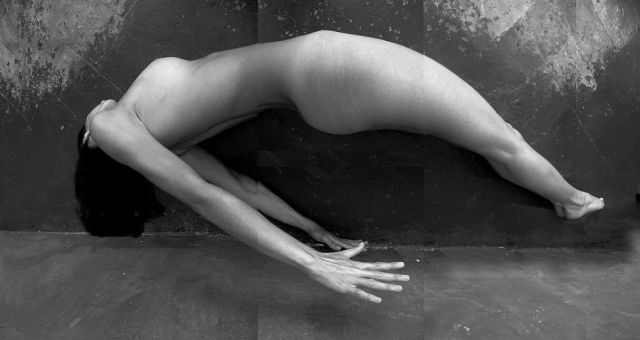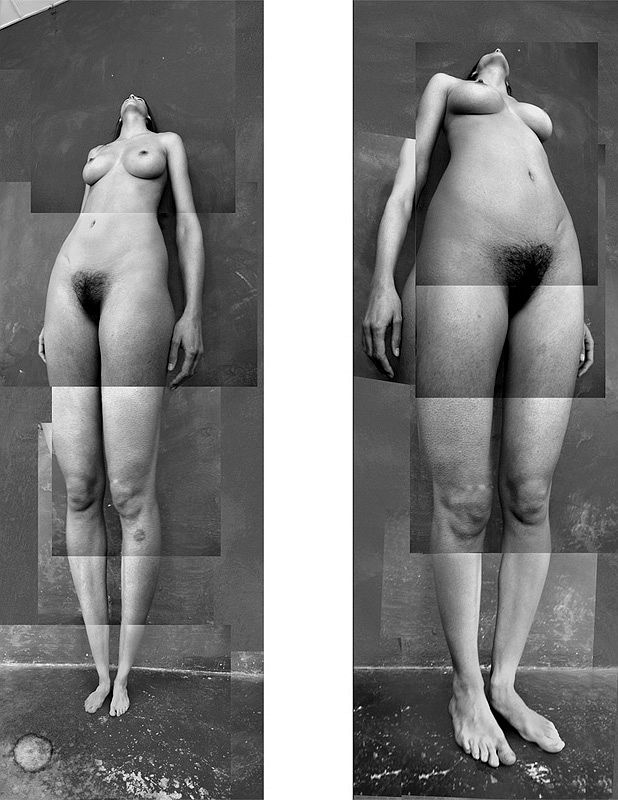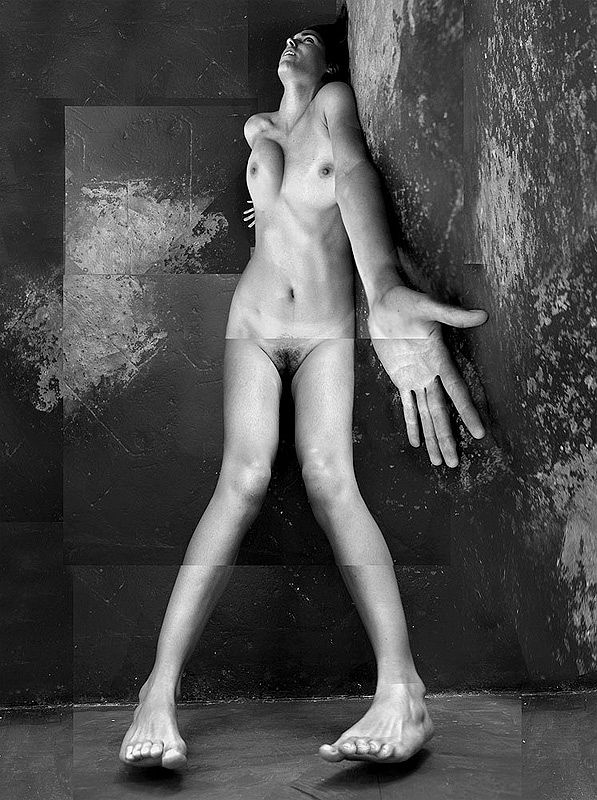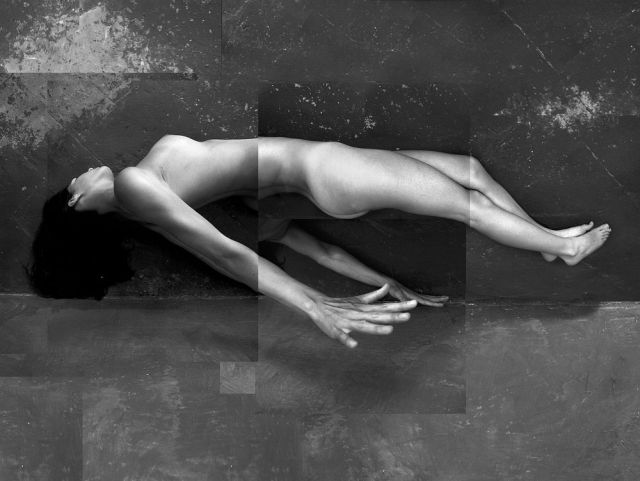 In Her Skin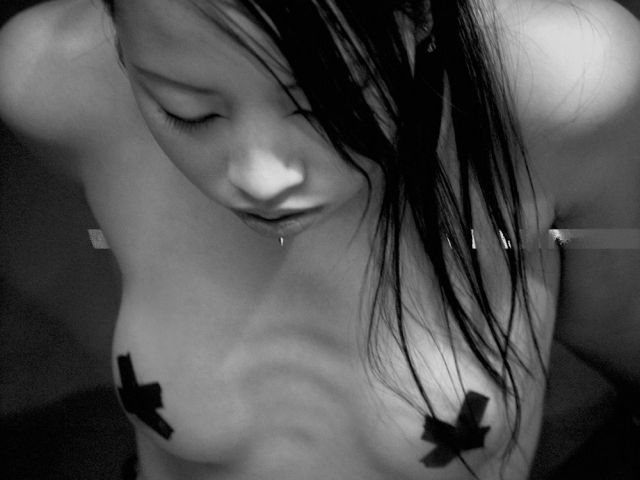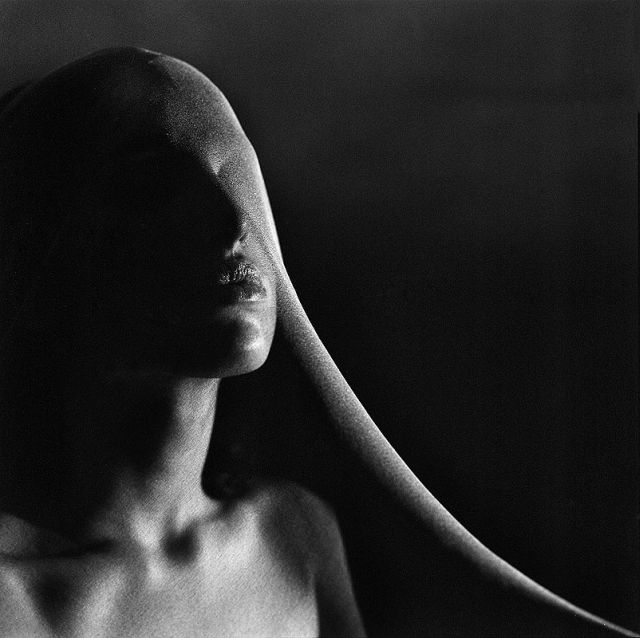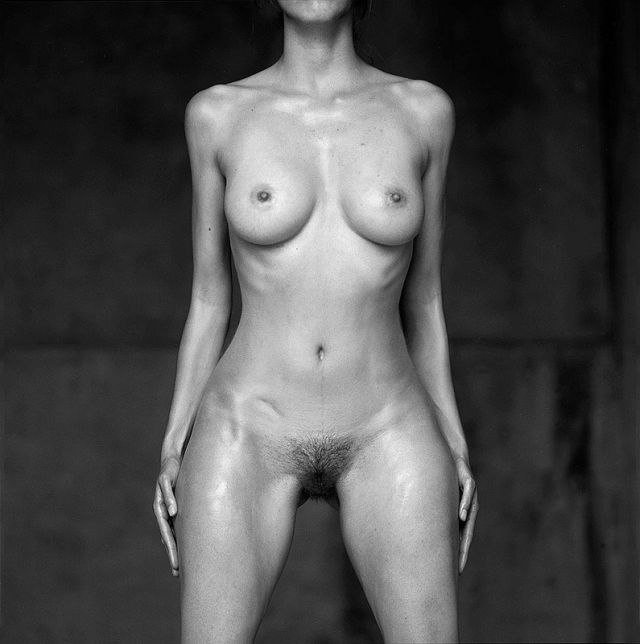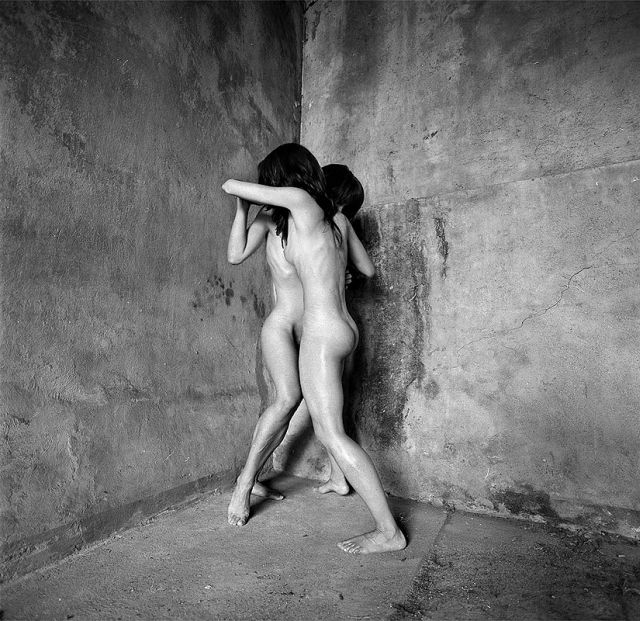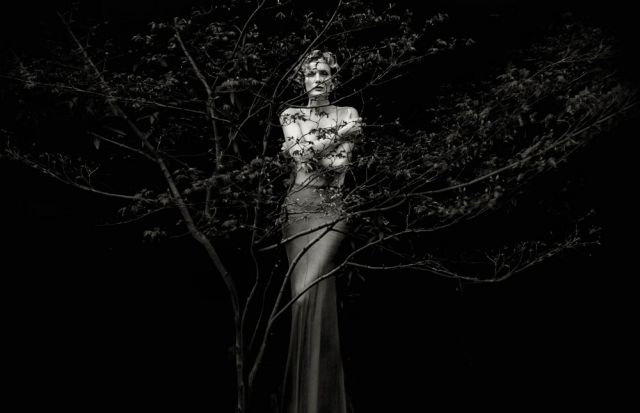 Photography by Roger Weiss